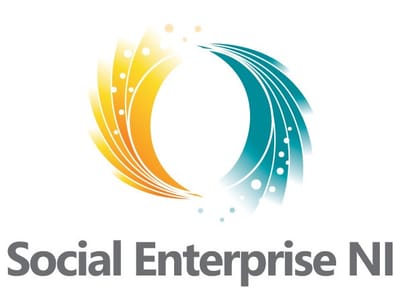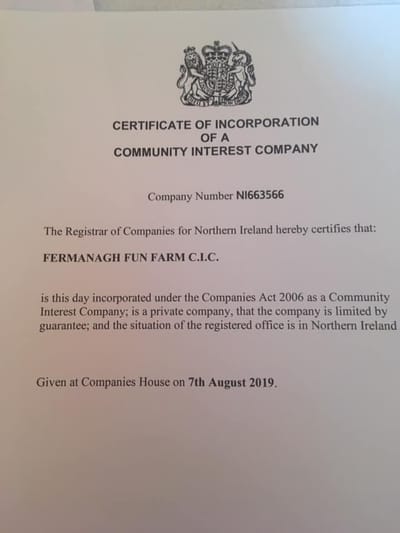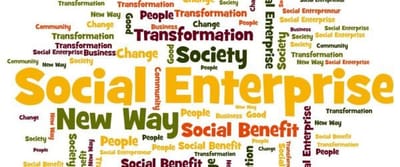 What is a Social Enterprise Business?
Social enterprises are businesses. They make and do things that earn money and make profits like any business. It is how they work and what they do with their profits that is different: working to make a bigger difference, reinvesting the profits they make to do more good.
Social enterprises come in all sizes, from small community cafés to really big international organisations, but they're usually started by a person or group with a particular passion and sense of purpose.
The passion often comes from trying to solve a problem that they understand personally; and the purpose comes from having a business idea that could solve that problem for others.

Alan Potters (Managing Directors Vision for Fermanagh Fun Farm

* A Family Fun Attraction
The aim of the farm is to attract families looking for an enjoyable day out, to spend time with animals, learn about caring for animals. We wish to expand on this in 2020 by expanding the business to include a tearoom for people to socialise in and have some leisure time at our play area. Each year, using profits from the business these areas will continued to be expanded, new enclosures and animals breeds will be expanded, as well as new attractions added. A 5 year business plan has been drawn up to achieve this, using survey information gained by asking the general public what they would like to have, at the fun farm.

* Training and Employment
Alan an experienced school teacher has worked in both the primary and secondary school sector, with pupils with additional support needs. While working in this sector, he noticed that his pupils, had less opportunities to gain paid employment or work experiences. By providing opportunities for employment, volunteering and gaining national qualifications at the farm, he hopes to enhance young peoples opportunity to be able to gain paid employment or voluntary work. With agricultural & tourism being the biggest employment areas of Co Fermanagh, providing learning and training in both areas, gives young people more of a chance of gaining employment.

* An Education Service
Onsite & Offsite educational workshops will be provided for schools . These will be linked to the Northern Ireland Curriculum from foundation stage to Keystage 4. Areas of the curriculum will be "The World Around Us" & GCSE agricultural, tourism, business studies, food & nutrition, preparation for working life, work and life skills.